When you have a dental emergency — whether it's caused by a sudden accident or chronic disease — your teeth and/or the tissues of the mouth that surround them need to receive proper care right away. As with any type of medical emergency, it's important to be aware, before you're actually in the situation, of what you can do to ensure the best outcome.
Traumatic Dental Injuries
Dental injury.A knocked-out permanent tooth requires quick thinking and immediate action. You'll increase the chances that the tooth can be saved if you pick it up without touching the root, gently clean it off with water, and put it back in its socket facing the correct way. Hold it in place with gentle pressure as you rush to the dental office or emergency room. If you can't replant it immediately, tuck it between the patient's cheek and gum, or carry it in a container of cold milk.
For a more traumatic injury such as a tooth that has been moved or loosened, treatment needs to occur within six hours. However, if there is uncontrollable bleeding, go immediately to the ER. Fortunately, other dental injuries that happen most frequently are less severe. The most common traumatic dental injuries are chipped teeth. If a tooth is chipped, try to find any pieces that have come off, as it might be possible to reattach them. Make an appointment for an office visit as soon as possible, and bring the pieces with you.
Tooth Pain
Acute or persistent tooth pain always signals a need for an urgent visit to the dental office. The most common cause of dental pain is tooth decay, a bacterial infection that can spread through many parts of the tooth, and even into the gum tissue. Sometimes, tooth pain indicates that you may need a root canal treatment — a procedure that not only relieves the pain of an infection deep inside the tooth, but also can keep the tooth from having to be removed. Other times, pain may be caused by a loose filling or sensitive tooth. The only way to know for sure what's causing your tooth pain is to make an appointment at the dental office right away.
Gum Emergencies
Injuries and infections involving the soft tissues of the mouth may also require emergency treatment. The tissues of the gums, tongue, or cheek lining can be damaged by accidental bites, falls, sports injuries, and scalding liquids. They may also suffer injury from foreign bodies that become lodged below the gum line, and they can develop painful and potentially serious abscesses. A periodontal (gum) abscess is a pus-filled sac caused by an infection and is usually quite painful. Abscesses require immediate attention at the dental office.
Any injury to the soft tissues of the mouth should be rinsed with dilute salt water. If there is visible debris, it should be cleared. Bleeding can usually be controlled by pressing a clean, damp material to the area for 10-15 minutes. If this does not work, go to the emergency room immediately.
A foreign body lodged beneath the gum line can sometimes be gently worked out with dental floss or a toothpick. But if this can't be accomplished easily, make a dental appointment so the area does not become damaged and/or infected.
Orthodontic Emergencies
Although there can be discomfort associated with orthodontic treatment, there are only a few true orthodontic emergencies. They include trauma or injury to the teeth, face or mouth. Infection or swelling of the gums, mouth or face, and severe, unmanageable discomfort or pain in these areas can also be orthodontic emergencies. In any of these situations, seek immediate care from the dental office or emergency room — whichever is your best option. For loose, broken or irritating pieces of orthodontic hardware, please call the dental office for advice.
MOST INSURANCES WELCOME AND MAXIMIZED!
NEW PATIENT SPECIALS & FINANCING OPTIONS AVAILABLE.
Contact us and schedule your visit today.
We Take Your Dental Insurance
We'll make the process of paying for your dental care as simple as possible! Our office accepts a wide variety of insurance plans, and we're always happy to file your claim for you so that you can be sure to receive the maximum benefits available to you. Knight Dental Care accepts most insurances! Call us today to find out how we can maximize your insurance plan!
The Proof is in Our Patients

"We are three generation patients! Myself, my children and now my Grandchildren are getting the best care ever. I would be hard pressed to find a more gentle, friendly, happy and caring group of people than those at Knight Dental Care. For my family... they are like family!"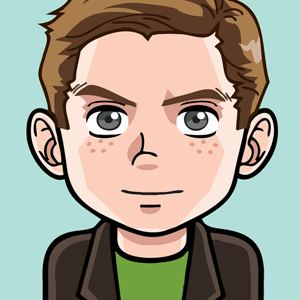 "So glad i made the switch! The whole office staff was friendly and courteous. The prices were right in line with what i was expecting. Dr Ashley and Brittany are great at what they do!"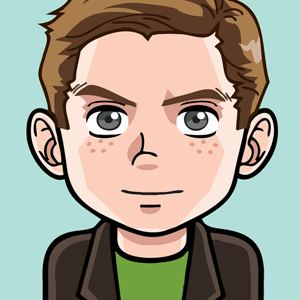 "So glad I found this place. Just look at all the five star reviews. What else can I say? I was about to swear off all dentistry as evil, but this place changed my mind."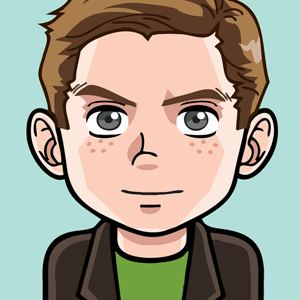 "We visited Dr. Knight's office today for the first time due to a dental emergency for my child. They were not only accommodating and got him into their office right away, but they were extremely kind to both me and my kids. Dr. Knight was amazing and made both me and my son feel comfortable through the whole process. We'll be making this our family dentist from now on!"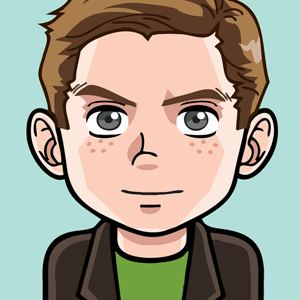 Meet Dr. Mark Knight and Dr. Ashley Hankinson, Your Trusted Flint Family & Cosmetic Dentists!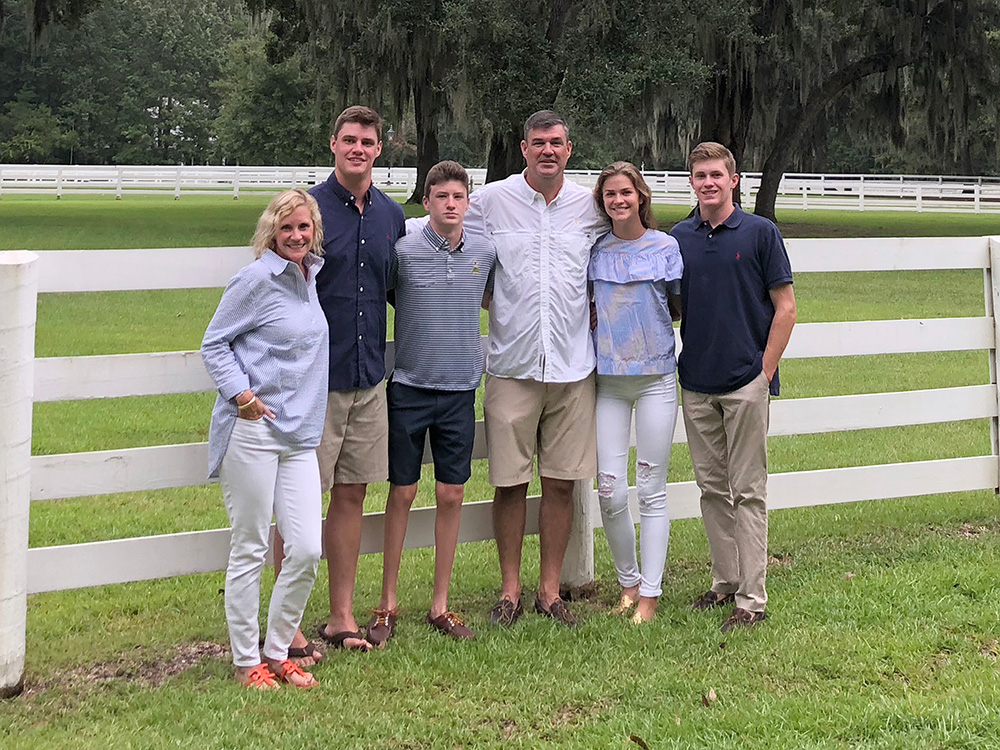 Dr. Knight has dedicated his professional career to providing you with the best that dentistry has to offer. Dr. Knight is continually educating himself & his staff on the latest techniques in order to offer state-of-the-art, comfortable & personalized dental care to you & your family.
For two generations, the Knight family has been providing dental comfort & care to the Flint community. His father, Dr. Ralph Knight, began practicing dentistry in the Flint area in the early 1960s. For the past 18 years, Dr. Mark Knight, a graduate of the Northwestern University School of Dentistry in Chicago, has carried on the family tradition of serving the people of Flint.
Dr. Knight is a member of the American Dental Association, the Michigan Dental Association, the Chicago Dental Society, the American Orthodontic Society & various study clubs, & is a Certified Invisalign® Provider.
Dr. Knight looks forward to your visit & to showing you how exceptional dentistry can improve your life.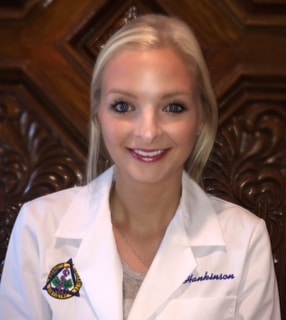 Dr. Ashley Hankinson grew up in Grand Blanc and is a graduate of Grand Blanc High School.  She continued her education at Michigan State University where she received her Bachelor of Science in Psychology.  Dr. Hankinson received her Doctor of Dental Surgery degree from Marquette University School of Dentistry in Milwaukee, Wisconsin.  After dental school, Dr. Hankinson completed a two-year multi-campus fellowship at Harvard School of Dental Medicine, Harvard Medical School, and Harvard T.H. Chan School of Public Health.
During her time in Boston, she was employed in private practice as a general dentist.  Dr. Hankinson prides herself on her passion for dentistry and uses her caring and gentle demeanor to make each dental appointment as fun and relaxing as possible.  When not at the office, Dr. Hankinson enjoys spending time with her family and friends, hiking, snowboarding, and cheering on her favorite sports teams.
Knight Dental Care is the Official Dentist of the Flint Firebirds and the Flint City Bucks