Knight Dental Care is the Official Dentist of the Flint Firebirds and the Flint City Bucks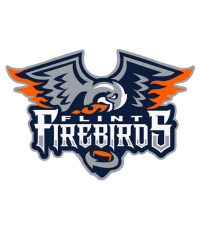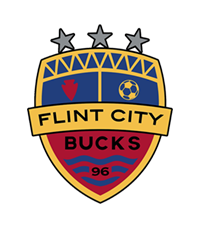 Dental implants are a great alternative to dentures for anyone that is missing one or more teeth. Dental technology today allows us to produce dental implants that look just like your natural teeth and function like your permanent teeth, too. If you have questions about dental implants and if they are right for you, visit our implant learning center.
Learn More
Welcome To Knight Dental Care
From our family to yours
Here at Knight Dental Care, we are committed to making sure your dental experience is affordable, comfortable and personalized. We are dedicated to exceptional service and hold ourselves to the highest professional standard of care. For two generations, the Knight family has been providing dental comfort & care to the Flint community. We look forward to providing you and your family with the dental excellence you deserve.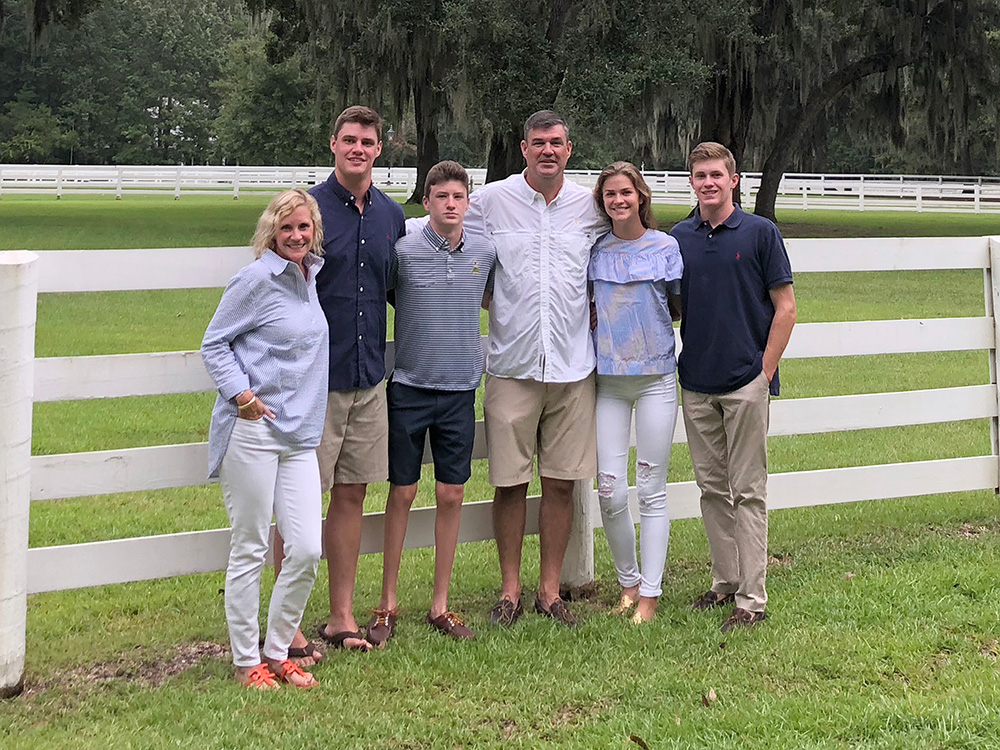 I've been going to Knight Dental for almost 10 years. Over the 10 years I've always been treated by Jamie. Jamie is thorough, extremely gentle, and always friendly. She is absolutely great! I've referred several of my co-workers to Dr. Knights office and some have had the pleasure of working with Jamie. All have the same things to say about their experience with her. My co-workers that have seen other hygienists have always been impressed by the level of care they received and have made the switch to Dr Knight's office. Dr. Knight is very knowledgeable and takes the time to go over questions or concerns you may have in detail. I've never felt like "just another patient". The office staff is very friendly, helpful, and always able to address any billing related issues or insurance questions that I've had. Dr Knight and his team are superb. I would highly recommend to anyone looking for a lifelong dentist!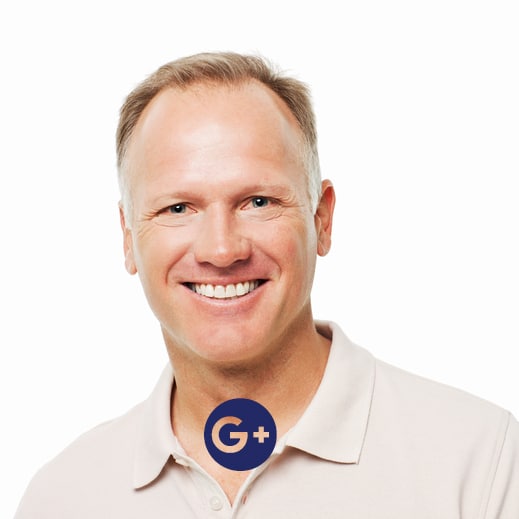 Excellent Business! Very professional in every aspect of Mark's office! From the cleaning to receiving major dental work. Thank you Missy for taking such great care of me while I go thru a transition with a new bridge! I appreciate ALL of YOU!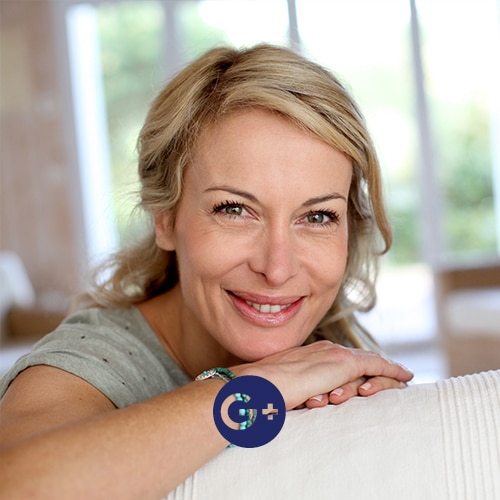 I took a couple years off of dentistry due to fear. That is not the case anymore since going to Dr. Knights office. The staff there was amazing, Sara took the time to discuss my treatment and finances. I would highly recommend them!!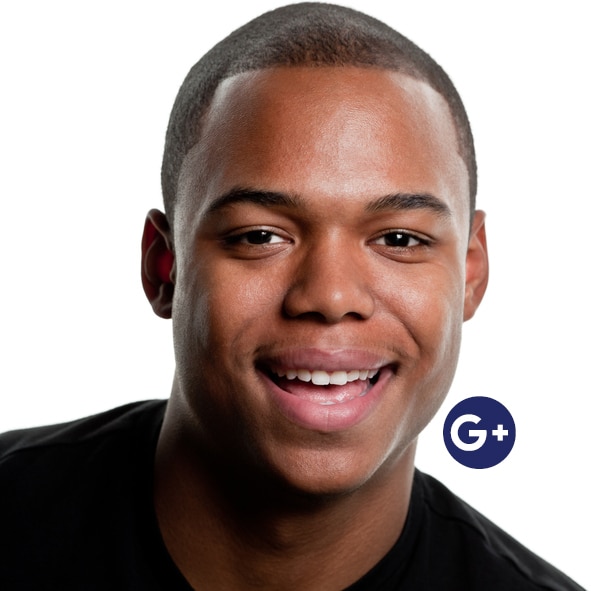 I recently switched to Knight Dental Care and I couldn't be happier that I did! My hygienist, Jamie, is very thorough and gentle while cleaning. My teeth feel so clean after, it's almost as if she power washes them with this special tool but it's so gentle and painless! I used to dread going to the dentist but now I look forward to seeing the friendly staff, getting my teeth cleaned and hearing about my dental health from Dr. Knight.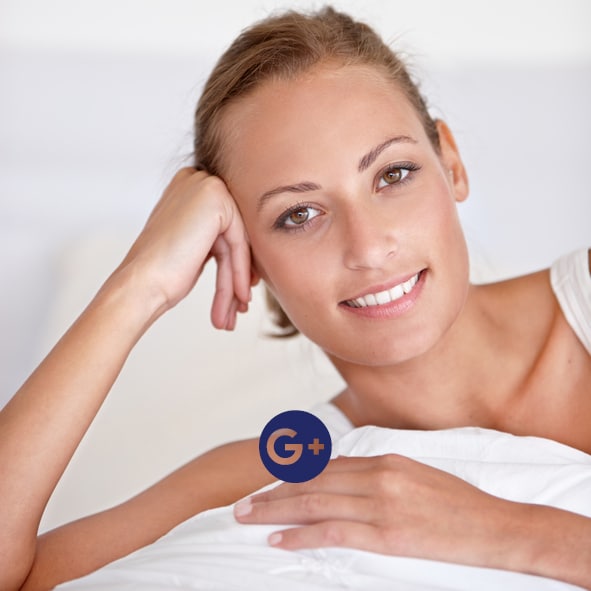 Even though I am a "little" nervous about my dentist appointments-Dr. Knight and his staff always do their best to make my visits as painless as possible every step of the way-from the front office staff, to the hygienist to the dentist-I would recommend them to anyone!!!!!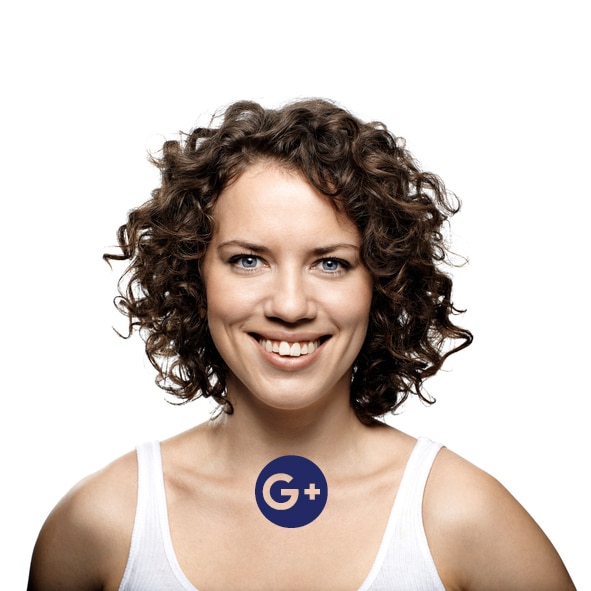 I have been going to Dr. Knight for several years. His office staff and all of the Dental Technicians are very polite and professional. I started going there originally because of the early morning, later evening hours. I continue to go there as Dr. Knight has been so helpful and does exceptional work! I recommend him to all!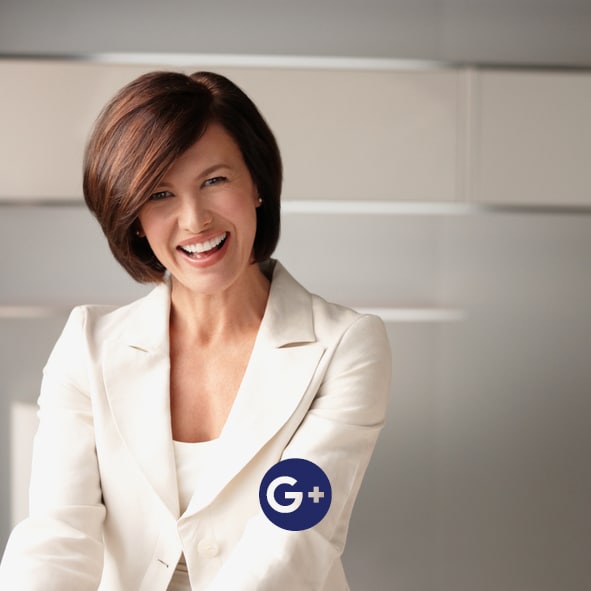 Never liked going to the dentist, but I can honestly say I have no fears or reservations about going to Knight Dental. The staff is always gentle, informative, and pleasant. They work with us to provide the best care, and are mindful of our needs and concerns. They also cater well to the timid and fearful! I am so glad we found Knight Dental!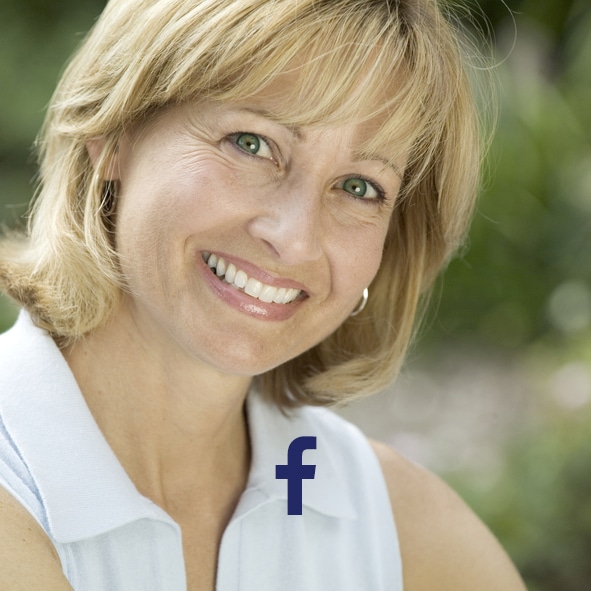 I've been a patient at Knight Dental Care for over a decade. My children go there as well. We have had dental emergencies come up and have been able to get in quickly. I couldn't imagine going anywhere else.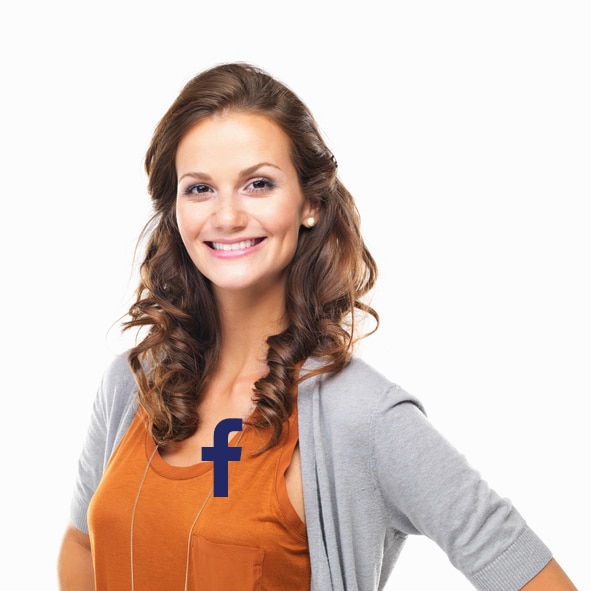 "We are three generation patients! Myself, my children and now my Grandchildren are getting the best care ever. I would be hard pressed to find a more gentle, friendly, happy and caring group of people than those at Knight Dental Care. For my family... they are like family!"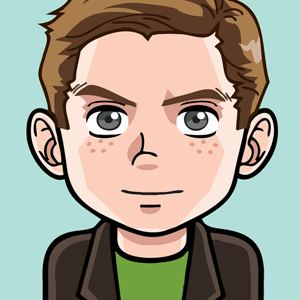 "So glad i made the switch! The whole office staff was friendly and courteous. The prices were right in line with what i was expecting. Dr Ashley and Brittany are great at what they do!"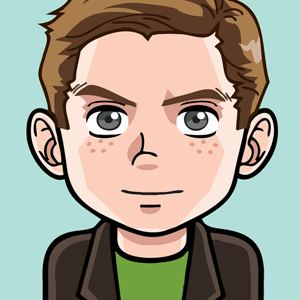 "So glad I found this place. Just look at all the five star reviews. What else can I say? I was about to swear off all dentistry as evil, but this place changed my mind."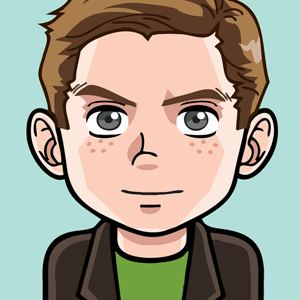 "We visited Dr. Knight's office today for the first time due to a dental emergency for my child. They were not only accommodating and got him into their office right away, but they were extremely kind to both me and my kids. Dr. Knight was amazing and made both me and my son feel comfortable through the whole process. We'll be making this our family dentist from now on!"