FREE Sedation Consultation
If the mere thought of the dentist's chair brings you cold sweats and a queasy feeling, you are not alone. Many dental patients avoid making dental appointments for this very reason. Sedation dentistry has provided thousands of patients with the opportunity to obtain crucial dental care while feeling relaxed and at ease. Make an appointment with our office to set up a free sedation consultation to find out how sedation dentistry can help you conquer your fear of the dentist's office.
Interested?
Give our office a call.
Call Now! (810) 239-8810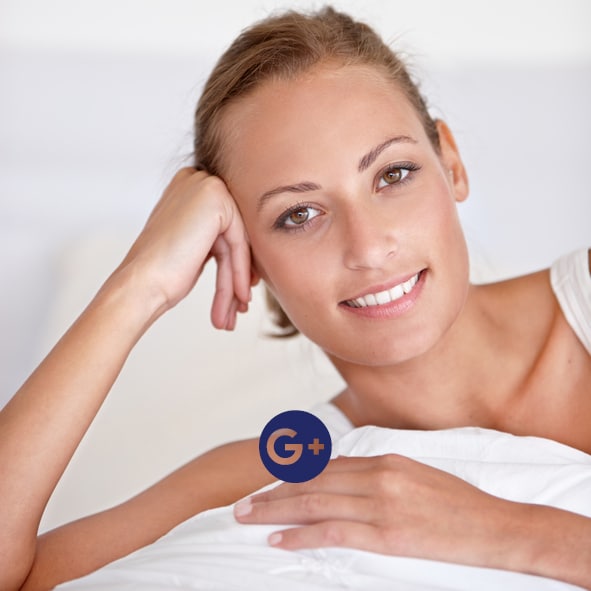 "I recently switched to Knight Dental Care and I couldn't be happier that I did! My hygienist, Jamie, is very thorough and gentle while cleaning. My teeth feel so clean after, it's almost as if she power washes them with this special tool but it's so gentle and painless! I used to dread going to the dentist but now I look forward to seeing the friendly staff, getting my teeth cleaned and hearing about my dental health from Dr. Knight."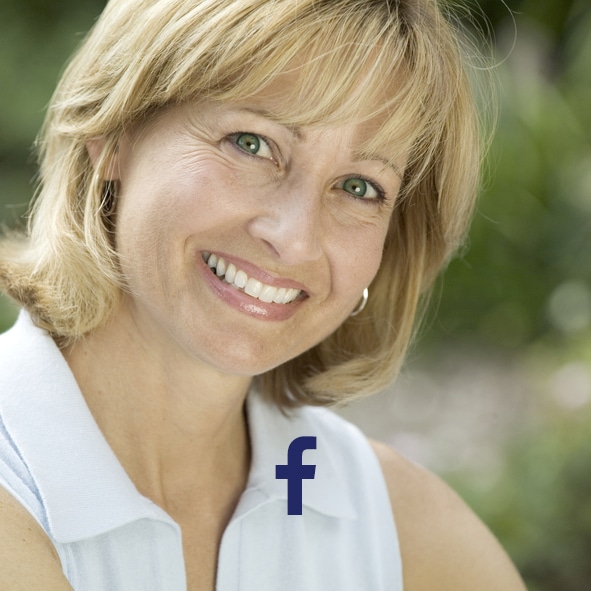 "Never liked going to the dentist, but I can honestly say I have no fears or reservations about going to Knight Dental. The staff is always gentle, informative, and pleasant. They work with us to provide the best care, and are mindful of our needs and concerns. They also cater well to the timid and fearful! I am so glad we found Knight Dental!"
Knight Dental Care is the Official Dentist of the Flint Firebirds and the Flint City Bucks