Implants Are the Perfect Solution for Missing Teeth
Missing a tooth? Dental implants can be used if you have lost one tooth or several teeth. They are comfortable, look natural and if cared for properly can last the rest of your life. Dr. Knight and his staff at Knight Dental Care are trained and experienced with providing quality dental implants to their patients.
What Is Involved in a Dental Implant Treatment?
Dental implants are replacement teeth permanently embedded in your jawbone. Before that is done Dr. Knight and his staff will take x-rays and impressions of the areas that need to be treated. A specific plan for your implants will be made. Dr. Knight will also need to diagnose the condition of your jawbone. Using all this information will allow him to know exactly where to place the implants.
Once your plan is decided, a titanium rod is embedded into the jawbone where the missing tooth is located. Time is needed to allow the rod to become embedded into your natural bone structure so the next step will not be scheduled for 8-12 weeks. Once your gums and jawbone have adjusted, the replacement teeth are added and the process is finished.
Dental Implants Provide Several Benefits
Dental implants provide several clear benefits over the other options for replacing missing teeth.
Look natural and easily blend with your remaining natural teeth
Permanently placed and will last a lifetime
Provide additional strength for natural teeth that are nearby
Provide stable replacements for missing teeth by creating a new root for the replacement tooth with the embedded titanium rod
Embedded directly into the jawbone and will help maintain the integrity of your bone structure in the places where you have lost teeth
MOST INSURANCES WELCOME AND MAXIMIZED!
NEW PATIENT SPECIALS & FINANCING OPTIONS AVAILABLE.
Contact us and schedule your visit today.
We Take Your Dental Insurance
We'll make the process of paying for your dental care as simple as possible! Our office accepts a wide variety of insurance plans, and we're always happy to file your claim for you so that you can be sure to receive the maximum benefits available to you. Knight Dental Care accepts most insurances! Call us today to find out how we can maximize your insurance plan!
The Proof is in Our Patients

"We are three generation patients! Myself, my children and now my Grandchildren are getting the best care ever. I would be hard pressed to find a more gentle, friendly, happy and caring group of people than those at Knight Dental Care. For my family... they are like family!"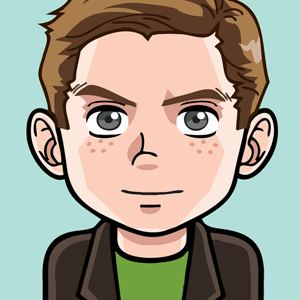 "So glad i made the switch! The whole office staff was friendly and courteous. The prices were right in line with what i was expecting. Dr Ashley and Brittany are great at what they do!"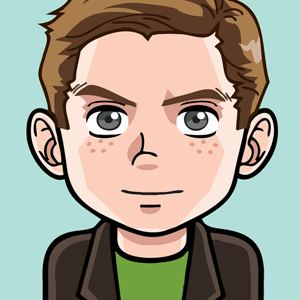 "So glad I found this place. Just look at all the five star reviews. What else can I say? I was about to swear off all dentistry as evil, but this place changed my mind."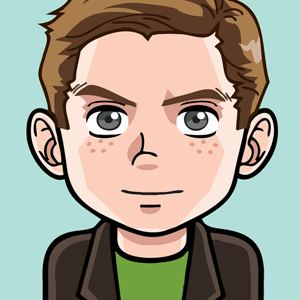 "We visited Dr. Knight's office today for the first time due to a dental emergency for my child. They were not only accommodating and got him into their office right away, but they were extremely kind to both me and my kids. Dr. Knight was amazing and made both me and my son feel comfortable through the whole process. We'll be making this our family dentist from now on!"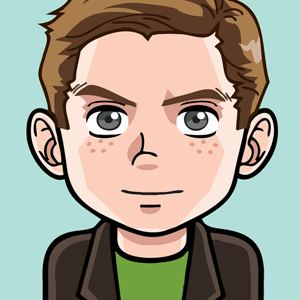 Meet Dr. Mark Knight and Dr. Ashley Hankinson, Your Trusted Flint Family & Cosmetic Dentists!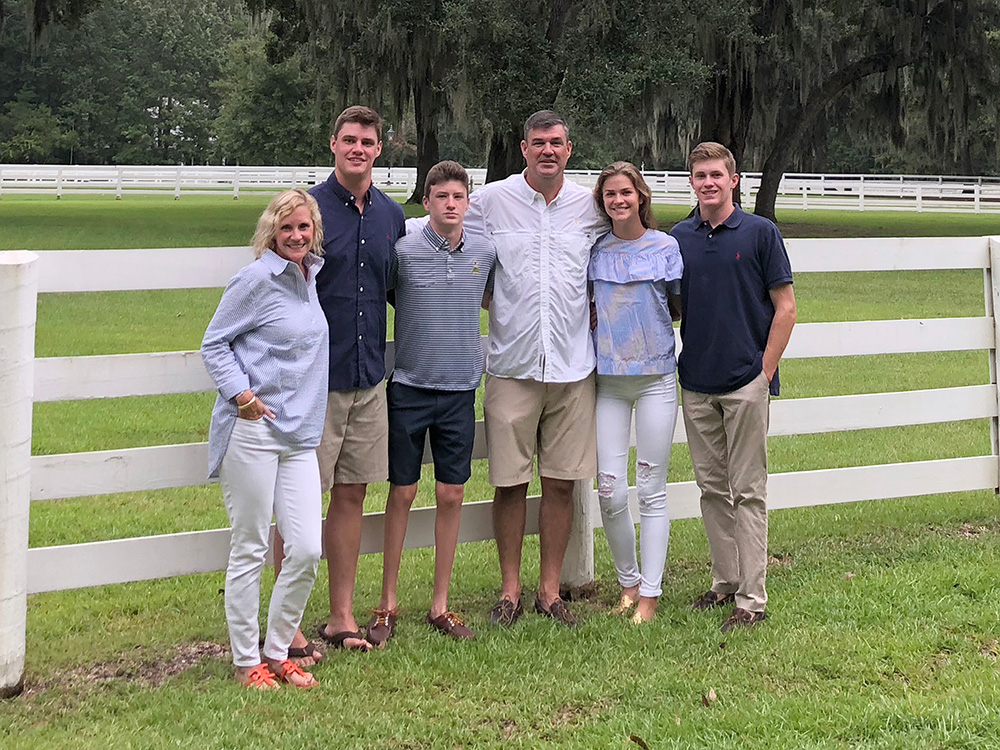 Dr. Knight has dedicated his professional career to providing you with the best that dentistry has to offer. Dr. Knight is continually educating himself & his staff on the latest techniques in order to offer state-of-the-art, comfortable & personalized dental care to you & your family.
For two generations, the Knight family has been providing dental comfort & care to the Flint community. His father, Dr. Ralph Knight, began practicing dentistry in the Flint area in the early 1960s. For the past 18 years, Dr. Mark Knight, a graduate of the Northwestern University School of Dentistry in Chicago, has carried on the family tradition of serving the people of Flint.
Dr. Knight is a member of the American Dental Association, the Michigan Dental Association, the Chicago Dental Society, the American Orthodontic Society & various study clubs, & is a Certified Invisalign® Provider.
Dr. Knight looks forward to your visit & to showing you how exceptional dentistry can improve your life.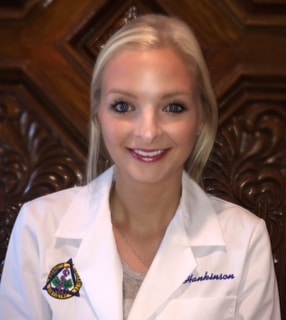 Dr. Ashley Hankinson grew up in Grand Blanc and is a graduate of Grand Blanc High School.  She continued her education at Michigan State University where she received her Bachelor of Science in Psychology.  Dr. Hankinson received her Doctor of Dental Surgery degree from Marquette University School of Dentistry in Milwaukee, Wisconsin.  After dental school, Dr. Hankinson completed a two-year multi-campus fellowship at Harvard School of Dental Medicine, Harvard Medical School, and Harvard T.H. Chan School of Public Health.
During her time in Boston, she was employed in private practice as a general dentist.  Dr. Hankinson prides herself on her passion for dentistry and uses her caring and gentle demeanor to make each dental appointment as fun and relaxing as possible.  When not at the office, Dr. Hankinson enjoys spending time with her family and friends, hiking, snowboarding, and cheering on her favorite sports teams.
Knight Dental Care is the Official Dentist of the Flint Firebirds and the Flint City Bucks