$3,500 for Dental Implant, Crown, and Post*
If you have one or more missing teeth, dental implants may be a great option for you. Dental implants are rapidly growing in popularity across the United States! Their popularity is due to the fact that these replacement teeth function and look like real teeth. They are embedded directly into the jawbone, so they are permanent and strong. They are virtually impossible to distinguish from your real teeth. Dental implants are a wonderful way to restore a natural looking smile.
Knight Dental Care has a special offer to help dental implants become a reality for you! Call our office today and find out how you can get a dental implant, crown, and post for only $3,500.
*Price is for one implant, crown and post.
Interested?
Give our office a call.
Call Now! (810) 239-8810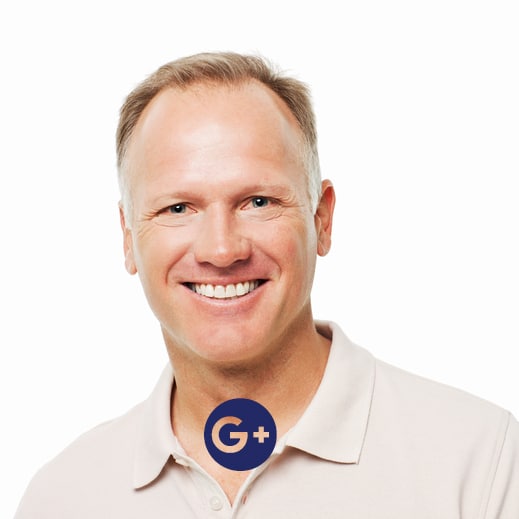 "Dr. Knight is very knowledgeable and takes the time to go over questions or concerns you may have in detail. I've never felt like "just another patient." The office staff is very friendly, helpful, and always able to address any billing related issues or insurance questions that I've had. Dr Knight and his team are superb. I would highly recommend to anyone looking for a lifelong dentist!"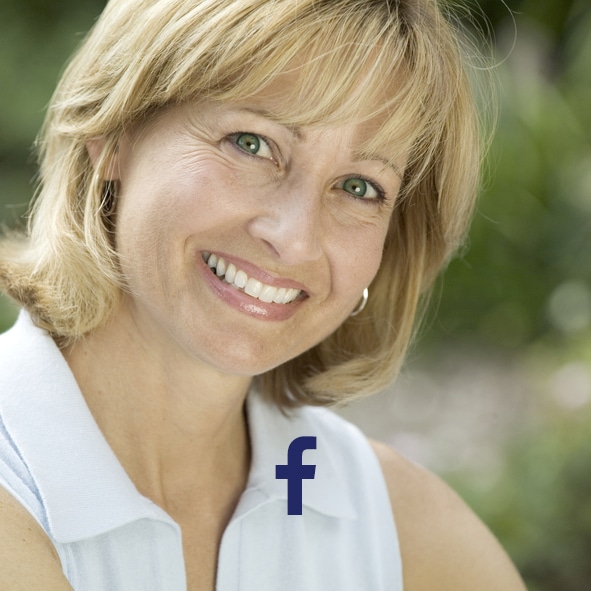 "Never liked going to the dentist, but I can honestly say I have no fears or reservations about going to Knight Dental. The staff is always gentle, informative, and pleasant. They work with us to provide the best care, and are mindful of our needs and concerns. They also cater well to the timid and fearful! I am so glad we found Knight Dental!"
Knight Dental Care is the Official Dentist of the Flint Firebirds and the Flint City Bucks