Invisalign Starting at $2,100*
Invisalign is changing the world of orthodontics. This amazing technology allows you to have your teeth straightened into a beautiful smile. It uses techniques that are similar to traditional braces but it avoids the most annoying aspects of braces. There are no uncomfortable wires and no food restriction lists. Since Invisalign straightening trays are easily removable, eating and oral hygiene is a breeze. Best of all, Invisalign can straighten your teeth in half the time of traditional braces. Knight Dental Care is offering this wonderful treatment starting at $2,100.
*Express Case
Interested?
Give our office a call.
Call Now! (810) 239-8810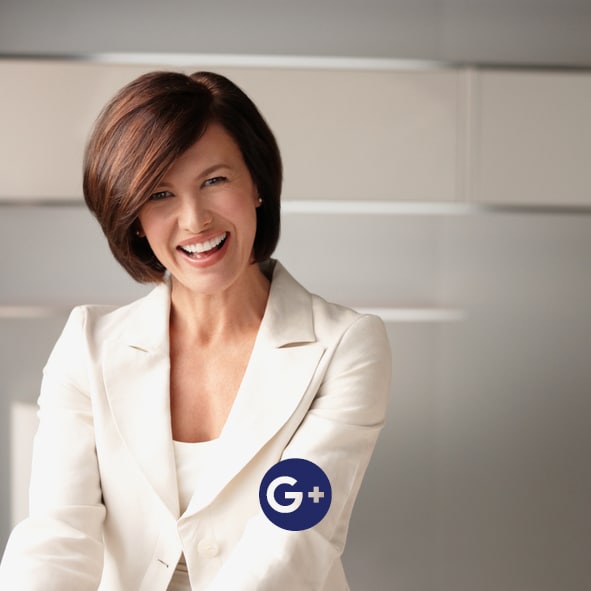 "I have been going to Dr. Knight for several years. His office staff and all of the Dental Technicians are very polite and professional. I started going there originally because of the early morning, later evening hours. I continue to go there as Dr. Knight has been so helpful and does exceptional work! I recommend him to all!"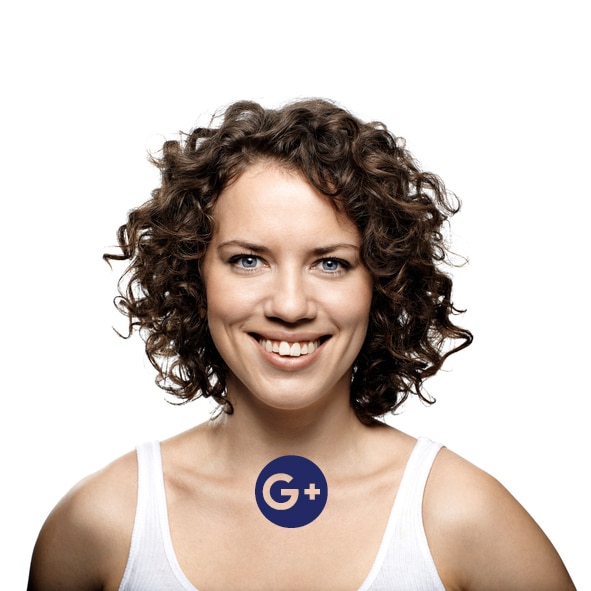 "Even though I am a "little" nervous about my dentist appointments-Dr. Knight and his staff always do their best to make my visits as painless as possible every step of the way-from the front office staff, to the hygienist to the dentist-I would recommend them to anyone!!!!!"
Knight Dental Care is the Official Dentist of the Flint Firebirds and the Flint City Bucks